Our Junior Leadership Team (JLT)
At Skerton St Luke's we believe it is important to listen to our pupils and allow their voices to be heard. All pupils' views and opinions count!


Elections are being held this week for our new JLT. The successful candidates join the existing 6 members who were elected in Year 5, and continue to represent the school in Year 6. Be the change you want to see is the motto we go by, to ensure that as young leaders we act responsibly as positive role-models.
In July 2019 JLT have been led by Ms Mullineux.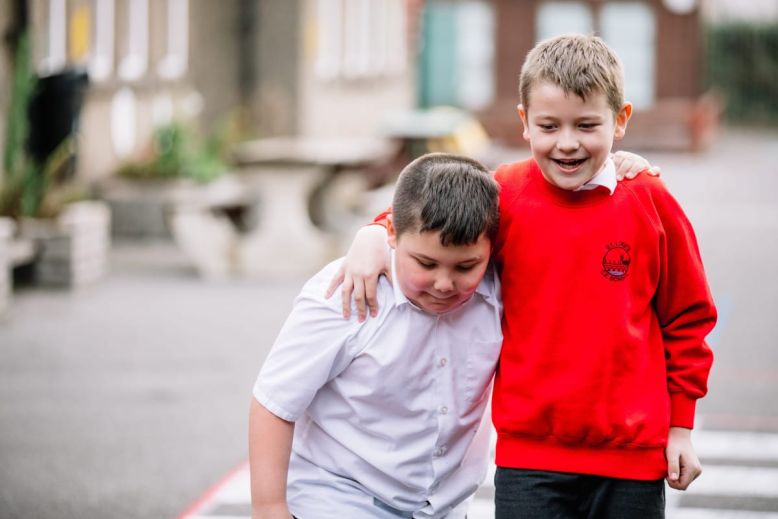 How our JLT works
Our JLT is led and supported by Miss Butler, our Yr4 class teacher. We meet once a week to talk about issues that have been raised by the children, and discuss how we can make changes for ourselves, our school, and the wider community, to make where we learn and live a happier, safer place. Some great changes have taken place this year thanks to JLT. We have been instrumental in the following:
Litter picking around school
Children in Need fundraising
School disco to raise funds for the victims of Grenfell Tower
'Stop it, Drop it, Read it' event to raise money for school
Mission this year:
Elf run to support St John's Hospice
Cards for Kindness to bridge the gap between existing generations in our community
Big focus on recycling in the community, at school and at home.
Letter to the council regarding derelict house next to school
Our JLT members will form sub teams to represent an area of learning within school to ensure we strive to meet standards in subject areas to continue to grow, learn and develop together.

Please look out for updates on our newsletter and of course right here.