An introduction to our school
Head's Welcome

Welcome to Skerton St Luke's CE School, where we work together in our distinctive Christian vision to follow Jesus' teaching, and become our best selves. We aim for everything we do to be clearly reflected in our mission statement:
'Live, Learn Thrive; Love God, Love each other'.
Luke 10:27 'Love the Lord you God with all your heart, with all your soul and with all your strength. Love your neighbour as yourself.'
I am very proud of the children, staff, and families who belong to Skerton St Luke's. We are a family supporting each other and learning together.
St Luke's is a one form entry primary school situated on the A6, north of Lancaster. From the Reception class to Year 6, we have high expectations of all within our school community, and believe that school should be a fun, exciting place, where all pupils can become responsible, independent, and motivated learners.
We work in partnership with parents as joint educators of our children. We aim to achieve this through good communication, and an open door policy where parents feel welcome in school, and where their concerns and questions are listened to and acted upon. Parental involvement is a key to the success of any school and also to the development of every child.
Skerton St Luke's welcomes all children from the neighbourhood, regardless of their religious background. The Christian foundation is at the centre of the life of the school, and is actively supported by all staff, governors, and local clergy.
Everyone is committed to providing the very best opportunities for the children who attend Skerton St Luke's Primary School. Staff, supported by governors, work hard to deliver a rich and challenging curriculum; to prepare children for future education; and to help them acquire the skills and enthusiasm needed to pursue learning for the rest of their lives.
The best way to find out about our school is to come and visit, to see us in action, and meet staff and children. A telephone call to the school office is all that is needed to arrange this.
We look forward to welcoming you to our school and to a happy and successful partnership with all our children and families.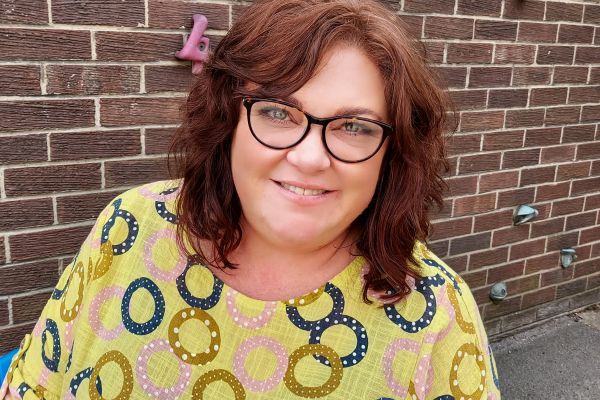 Admission Arrangements
If you are applying for a school place for your child who is due to start in Reception, you are required to apply online using the Lancashire County Council website and linked Diocesan forms. Applications can be made between 1st September and mid January in the academic year before your child is 5.
Details of the schools admissions arrangements can be found below. Please do not hesitate to contact us to come and have a look around. We also have OPEN DAYS each year and details will be posted on our website prior to the event.
If you are interested in a place in another school year please contact the school office on 01524 65445 who will be able to advise on current numbers in year groups and the availability of places.
Determined Admission Arrangements