Home School Agreement
As of 1st September 1999, all schools were required to have a Home-School Agreement in place. This is to establish, maintain and develop the partnership between home and school, which has the child's interests at heart. Pupils' commitment is very important to the success of the home-school agreement. The agreement is found at the front of the Home School Diary. Please sign as soon as possible in early September or when your child starts school.
The Parent - Teacher Contract
If you have any concerns about your child's progress, or if your child is worrying about something which may affect their behaviour or educational development, you are very welcome to contact school at any time; parents wishing to speak to the Headteacher in confidence are asked to make an appointment.
Information to be passed to the class teacher is best given at the beginning or end of the school day, either via the school office or a letter brought by your child. Notes written in your child's homework diary will be followed up. Regular newsletters are available online and via the School App, giving information about events and matters of significance. A text with a link to Download Parent App will be sent to your main mobile number. A class newsletter is sent home termly detailing individual class information together with a half termly curriculum map.
Parent Teacher consultations are held in the autumn, spring and summer terms to discuss the children's work and progress or to explain curriculum policy.
Parents/carers will be given a code to use on Class Dojo. This is a communication tool between class teacher/TA and parents/children about learning/requests specific to their class. It is vital that parents/carers engage with Class Dojo to keep up with their child's learning.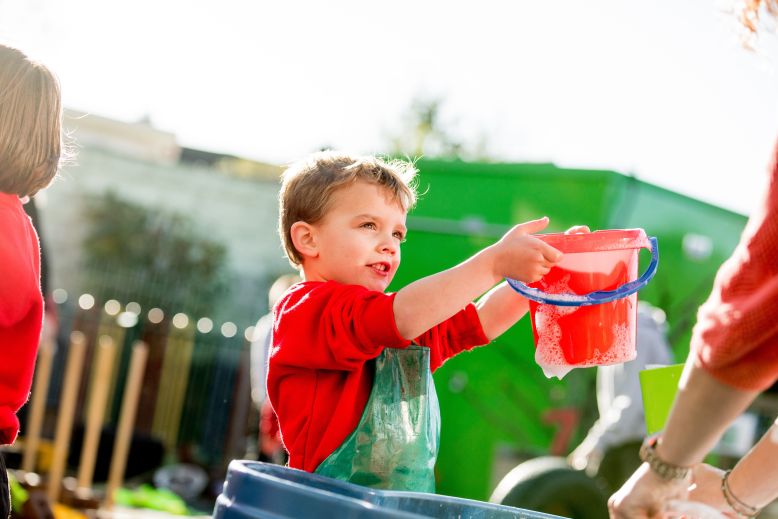 DROP OFF AND COLLECTION

TIME

TIME

CLASS

Where?

8.45

15.20

Year 6

Main Gate

8.45

15.20

Year 5

Main Gate

8.45

15.20

Year 4

Main Gate

8.45

15.20

Year 3

Main Gate

8.45

15.15

Year 2

Main Gate

8.45

15.15

Year 1

Main Gate

8.45

15.15

Reception

Reception Class Gate
.
At the beginning of the school day, a member of teaching staff will be on duty in the yard from 8:45am. Please drop your children off at the main gate and encourage them to walk across the playground themselves. Children can enter school from 8:45am via their Classroom doors (Y1 to use the main door at the bottom of the playground) and have time to settle themselves and prepare for the day. The bell will go at 8:55am, and anyone arriving after this time, will be marked as late. Children in Reception will enter school through the Reception Class Gate. No child should arrive before 8:45am, unless they are booking into Early Birds.
The doors are closed and locked at 9:00am once the children are in school).
Late Arrivals
Children arriving late after 8:55am and the doors are closed, must be accompanied to the school office and be signed in. If your child arrives after 9:15am they will be marked in the register as unauthorised 'late after registers closed'. You may be subject to a penalty notice if your child is consistently late for school.
We are a smoke-free premises and site. Parents are also reminded that when on the school premises (including passage from Vale Road and pedestrian driveway) dogs are not allowed.


We cannot allow children to leave school e.g. for a dental or medical appointment before the end of day, unless collected by a parent or responsible adult. We ask all parents in KS1 at the beginning of every year to provide school with a list of adults who have permission to collect their child. The list must be kept up to date at all times. If an adult attempts to collect a child and their name does not appear on the list, we will refuse them.