Pastoral Team
A very warm welcome from the Pastoral Team.
Mrs Walling-Lewis and Miss Stephenson are based in the nurture room.
Through our unconditional warmth and acceptance, we work together with pupils, staff, parents, carers and governors, to enable all to feel included and thrive at Skerton St Luke's.
We model positive relationships, and run several intervention groups throughout the school year, including LEGO Friends, and friendship and transition groups.
We are both mental health champions for our school. We support all members of our school family, and promote good mental health and wellbeing, which helps children to progress with both their academic work in class and their relationships with classmates at playtimes. We are also both designated Safeguarding Leads in school.
We work closely with other schools and agencies in our area, to share good practice and widen the experience of pupils and staff.
We believe we are a school which fosters a nurturing approach to our children.
We look forward to working alongside and with you throughout the time that your child is with us.
You can contact us by either ringing our direct phone line, 01524 65445 Option 3, or popping in to the school office and asking to see one of us.
Mrs Walling-Lewis - Learning Mentor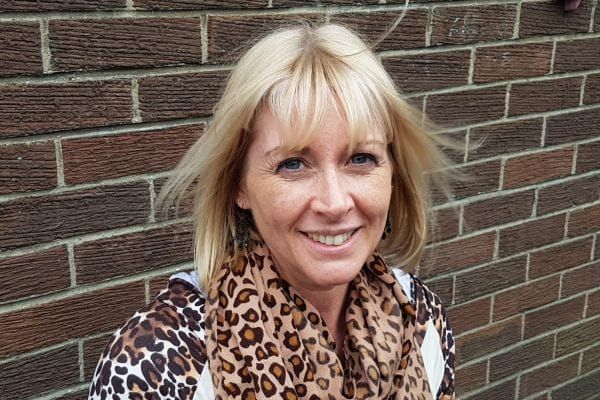 Miss Stephenson - Pastoral Support