Newsletter - 24th February 2023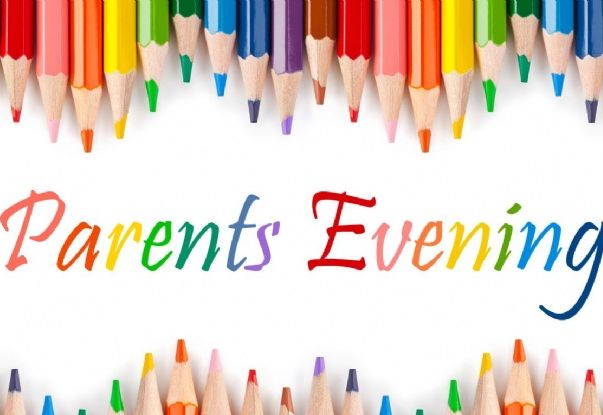 Before half term you will have received information about your child's attendance at school. We cannot stress enough how important it is that your child attends school every day, on time. The minimum attendance level which is expected for all primary aged children nationally is 96%. Good attendance is very important so that children are given as much opportunity as possible to develop academically and socially. When children are absent from school they often find it difficult to catch up on the work they have missed and can feel unsettled by this. If your child's attendance is below 96% and does not improve, you will be contacted in order to discuss the situation further and you may be required to attend a meeting in school with Senior Leaders and Governors. We are asking for the support of all parents in improving attendance levels as we know that this is one of the main ways in which our children will be happy at school and achieve their full potential. Please note: You may be subject to a penalty notice if your child is consistently late for school or absent without an authorised reason. Mrs Armistead
Parents Evenings
Monday 27th February and Thursday 2nd March are our mid-year Parent's Evenings in school. Please book a slot to see your child's class teacher via School Cloud – call the school office if you need help with this. It is so important that you know how your child is progressing at school and have this regular contact with teachers.
World Book Day
World Book Day is an annual celebration of books and reading that takes place in March each year. The aim of World Book Day is to encourage all young people to read for pleasure.
To promote a Reading for Pleasure habit, there are six key things that children need:
1. Being read to regularly.
2. Having access to books at home and at school.
3. Enjoying the freedom to choose what books to read.
4. Having time to read.
5. Having access to a community of trusted adults and peers with whom to share and discuss books.
6. Experiencing reading as a fun and enjoyable activity.
At Skerton St Luke's, we are celebrating World Book Day 2023 on Friday 3rd March. We look forward to celebrating with you at our Shared Reading events next Friday:
Year 6: 9.00-9.30
Year 1: 9.40-10.10
Year 2: 10.20 - 10.50
Year 3: 11.00 - 11.30
Year 4: 1.30 - 2.00
Year 5: 2.10 - 2.40
Year R: 2.50 - 3.20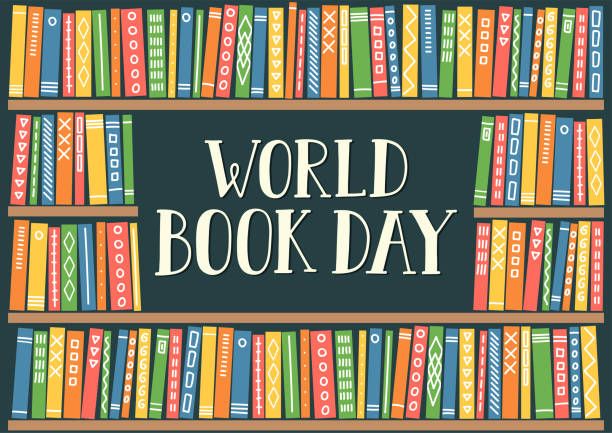 FOSSL
A huge thank you to the members of Friends of Skerton St Luke's. Without these volunteers we would be unable to run the amazing activities we do for our children. Every parent is automatically a member of FOSSL so please come and join in with anything you can to help raise much needed funds to help our children have the best opportunities they can.
Activities that are coming up include:
Bags to School – bring along unused clothing etc on Monday 13th March and Wednesday 28th June
Chocolate Mufti Day – Children come in own clothes and bring chocolate to 'pay' for the privilege, chocolate is used for prizes at Chocolate Bingo – Friday 24th March
Chocolate Bingo – Come and join Chocolate Bingo in the school hall – Wednesday 29th March 6-8pm.
Food Boxes
As you may be aware there is a huge demand for boxes and support from the local food banks and they do an amazing job in helping people in our community. We continue to be fortunate enough to receive donations from Rapid Relief Team who provide boxes with food that has a long shelf life for people to access. If you, or anyone you know, could do with support from this charity, please contact Mrs Armistead direct to arrange – head@skertonstlukes.lancs.sch.uk OR 01524 65445.
LENT
During Lent this year we are following the programme called Dust and Glory. I will be posting daily updates for you to use at home and share as a family, if you wish to.
Dust and Glory encourages us to take a fresh look at the frustrations and failings that every day brings, seek to learn from them and grow closer to God through them.
An accompanying children's version is also available to help children and their families explore how we can live well together, offering a simple daily activity designed to explore the weekly themes.
The app is available to download now for free.
Download for Apple devices Download for Android devices
You can also sign up to our free daily Lent reflection emails (except Sundays) straight to your inbox from Ash Wednesday (22 February) to Easter Day (9 April).
You can also purchase print booklets of the reflections or find out more about the Archbishop of Canterbury's Lent Book 2023 which inspired this year's reflections.
Choir Church
The Choir Church lessons and after school club are up and running and the children are singing beautifully across the school. We had an amazing turn out on Wednesday 22nd February when parents were invited to attend the club after school and join in with a singing Eucharist in the school hall.
Thank you to all who came along and joined in.
NEU Strike Action
As you will all be aware, the NEU announced their teachers will continue to strike over pay in England and Wales on a few days in February and March 2023. The dates for this action in the North West of England and therefore for us at Skerton St Luke's CE School are 28th February 2023, 15th March 2023 and 16th March 2023.
We were able to keep school open on the day of the first strike, 1st February. However, following the latest Risk Assessment, we are unable to open the school on Tuesday 28th February. School will be closed on Tuesday 28th February.
The strike is happening because of a national dispute between the unions and the government over pay and funding. I will continue to give you all as much notice as possible for any strike days that go ahead. Our school will always be committed to providing a safe and secure environment for our pupils and delivering a high quality education for all.
If you have any questions please do not hesitate to contact our school office.
Mrs Armistead
Dates for your Diary
27/02/23
Parents Evening
28/02/23
Strike Day - School Closed
02/03/23
Parents Evening
03/03/23
World Book Day Dress Up and Class Reading Sessions
07/03/23
4.00pm Resources Committee & 5.00pm Standards and Effectiveness Committee
10/03/23
Year 4 Sharing
13/03/23
Bags to School Day
15/03/23
Possible Strike Day
16/03/23
Possible Strike Day
17/03/23
Red Nose Day
24/03/23
Celebration Worship & Chocolate Mufti Day
27/03/23
4.00pm Full Governors
29/03/23
6.00pm – 8.00pm Chocolate Bingo
31/03/23
Easter Celebration Worship & School closes for Easter Holidays.