The Africa Trust
Founded by AquAid
Mission Statement
The Africa Trust works to bring sustainable solutions to poverty in Africa. This includes establishing sustainable supplies of clean productive water and decent sanitation. Income generating projects are used to pay school fees, improve clinics and generate the funds needed to run orphanages. Wealth creation is an important objective, with business skills training helping school leavers and villagers to start or expand profitable businesses. Solar projects are used to cut energy costs and create local employment. Funds are circulated to catalyse projects and are then extracted to establish new projects or to invest in expansion.
The Africa Trust's business skills training programme.
Wealth creation is an important objective of The Africa Trust and with the help of AquAid, business skills training programs are being run and funded to aid school leavers and villagers to start or expand profitable businesses. Training is being run in Uganda and Zimbabwe and is being led by The Africa Trust's Business Advisor, Livingstone Mukasa. Three more people are now being funded to teach business skills in poor communities. They are: Phillip Mwanja, Betty Owomugisha and Sarah Nantongo.
It can be seen that those who attend the training have demonstrated: an improved ability to save, the courage to start a new business, improved record keeping and financial discipline (especially with regards to separation of personal needs from business finance) and better planning.Please click on the link below to read up on some of the sucess stories that show how this training can be transformational.
The Africa Trust was established by AquAid. Every time you order one of our products a percentage of the revenue is used to provide sustainable solutions to poverty. So far AquAid have donated in excess of £9 million to charity.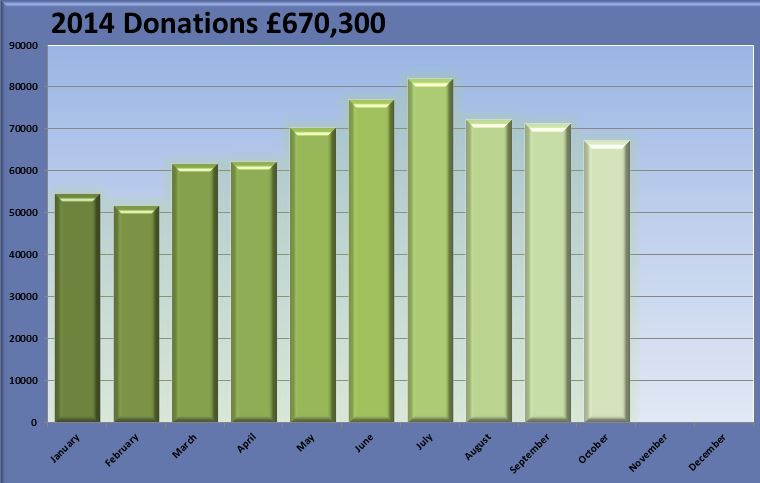 At school we drink water provided by AquAid so are literally helping to transform the lives of some of the worlds' poorest people. To find out more about the work of The Africa Trust, click here.